Professional linen service with fast delivery and superb quality
The whitest whites and brightest colors for your guests!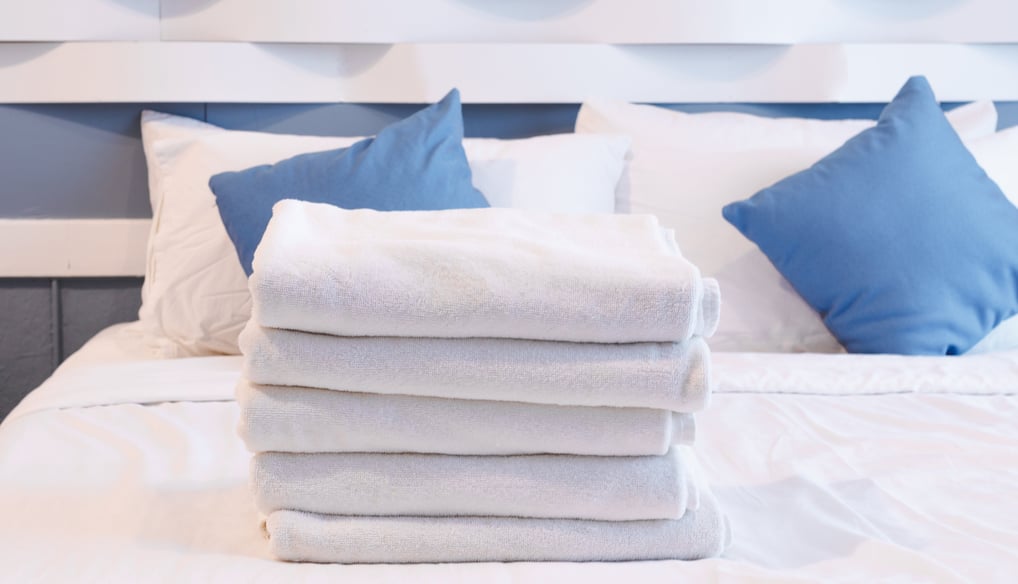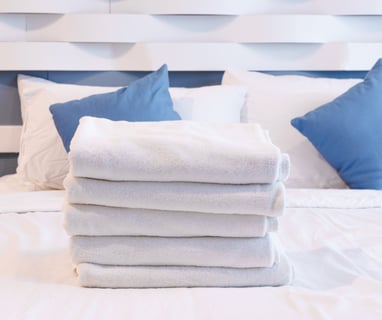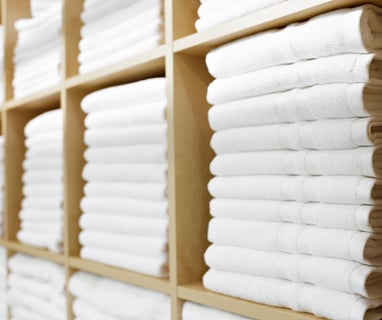 We provide high-quality linen laundry services for vacation rentals, hotels, resorts, B&B's, gyms, health clubs, caterers, institutions, and many more. Our services include the whitest and brightest towels and sheets with the fastest possible turnaround time. Included in the affordable price is pick-up and delivery services, on your customized schedule.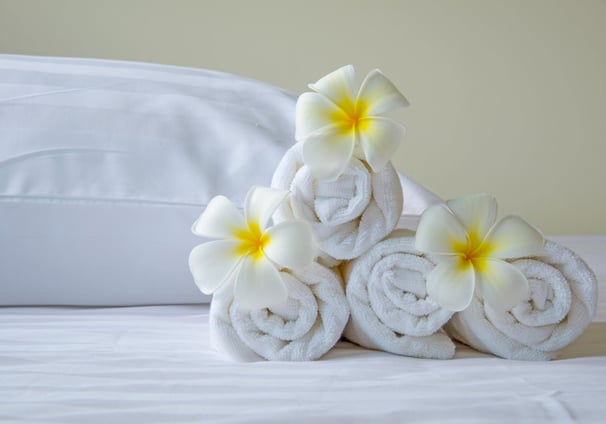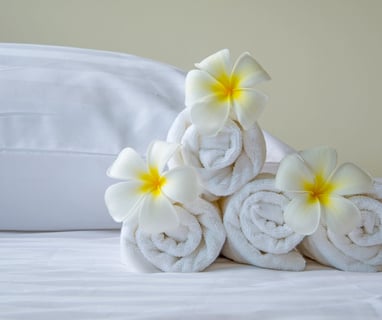 Welcome to Sea Breeze Linen Laundry Service
With a well-trained staff of service professionals, we will provide your company with the cleanest linens, when you need them, so you can maximize your profits while also letting your customers know that their care and comfort is your top priority. We become a part of your team .... without the high cost of employment. Contact us today to learn more!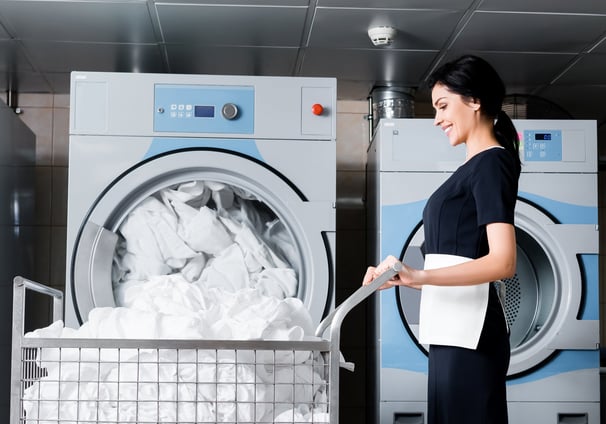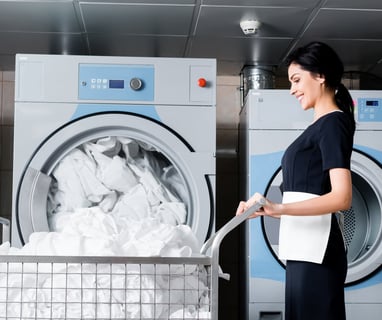 At Sea Breeze Linen Service, we pride ourselves on providing exceptional customer service and high-quality linen laundry services. Our team is dedicated to ensuring that your linens are always clean, fresh, and ready for use. We will protect your investment. We are a part of your team. Your reviews are our reviews. We have flexible scheduling to meet your individual needs and deliver when you need it. Emergencies are an important part of what we do! We thrive under pressure.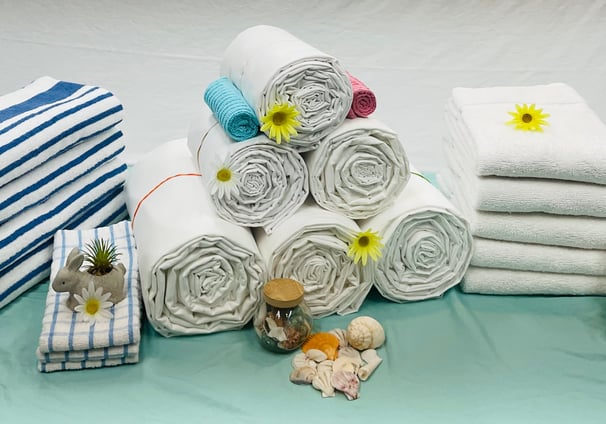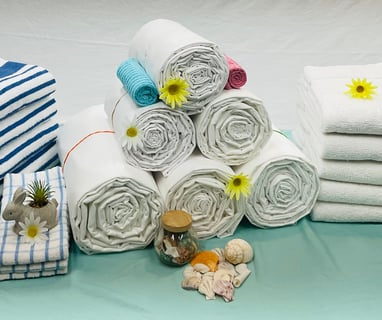 Sea Breeze Linen Service is a professional laundry service that serves many industries and specializes in providing the whitest and brightest towels and sheets for your business. Included is your customized pick-up and delivery services to ensure your convenience and satisfaction. Our professionals are here to serve you 24/7/365. We take pride in how you look! Sea Breeze Linens proudly serves Flagler, St. Johns and Volusia Counties, since 2017.

Experience the Freshness of Sea Breeze Linen Service